Employing an experienced Visa & Immigration services company is critical to avoiding any permit refusal and to the speed of acceptance. Our experts at NSEW Relocation have helped hundreds of successful applicants secure the required permits through a strong understanding of changing immigration laws and attention to every detail in paperwork.
Our thorough procedures are built around the differing citizenship and personal circumstances of each applicant combined with a positive working relationship with Hungarian immigration authorities based upon our reputation for accuracy and compliance.
Our services include:
• Working permit
• Employment registration
• Residence permit/residence permit prolongation
• Registration Certificate for EEA Nationals
• Permanent residence permit
• Visa
• Letter of Invitation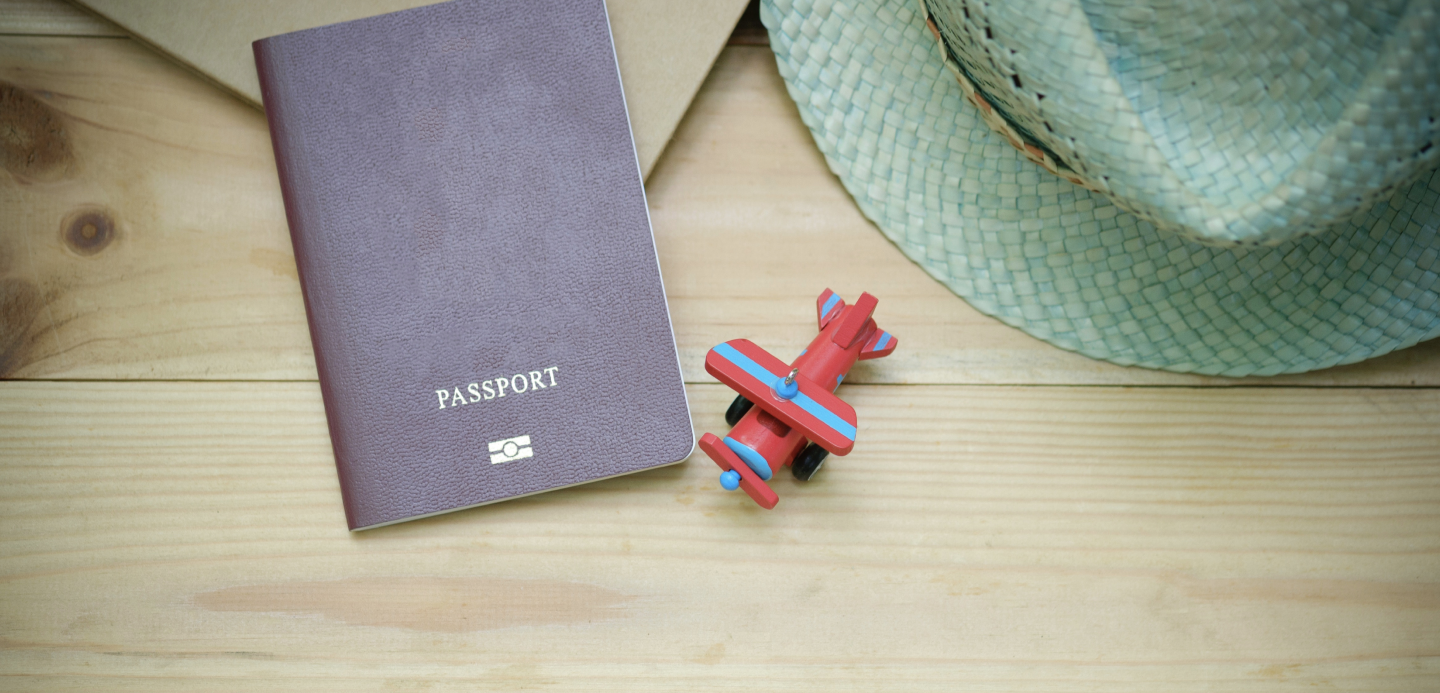 Upon arrival in Hungary our relocation team begin their work to make the start of each assignment a successful transition.
Our services include: 
Familiarization
• Pick up and drop off at hotel
• City tour and living orientation
• Local leisure activities

Registration
• Address registration
• Tax number/Tax Card/Income Certificate
• Social Security number and card
• European Health Insurance card
When it's time to say goodbye, the team at NSEW Relocations complete the assignment as professionally as they did upon arrival.
Our services include:
• Property handover
• Gas, Electricity, TV cancellation
• Closing the bank account
• Car deregistration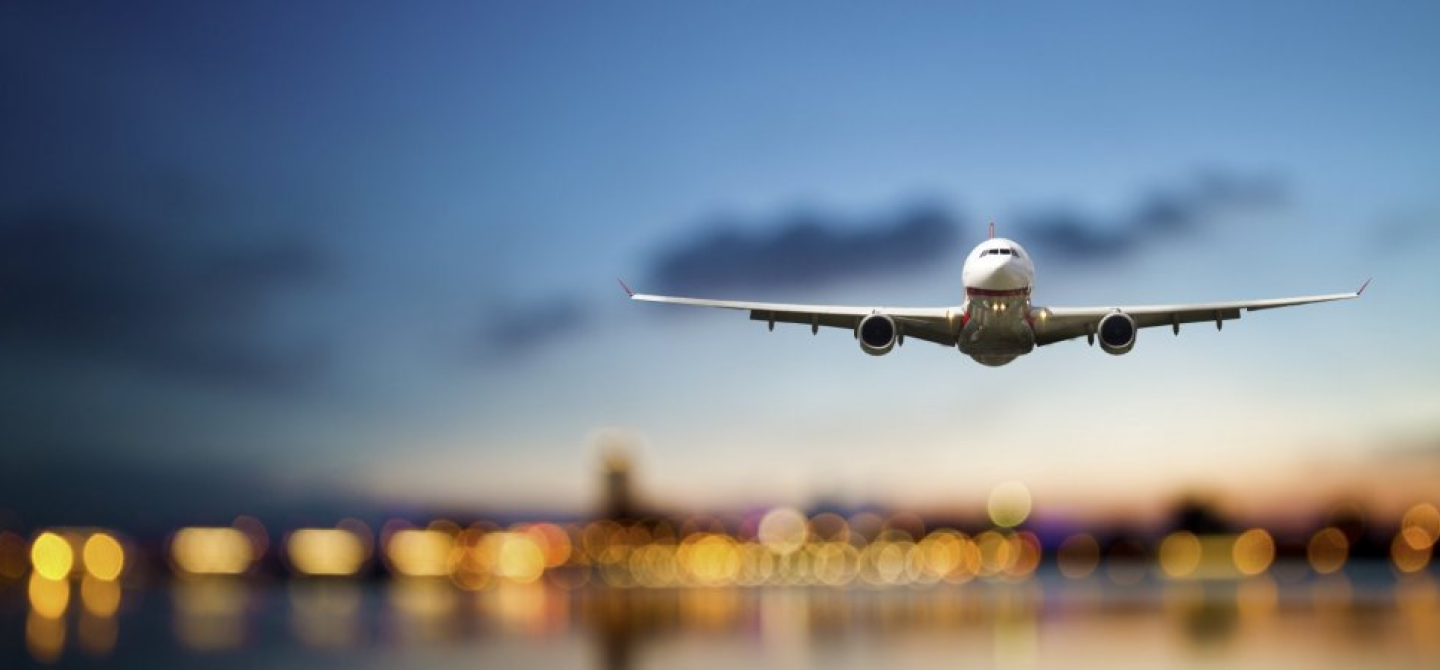 When relocating to a new country, home search can be the most time-consuming task. Language difficulties and an unfamiliar property market can make the process even longer. Our team remove the pressure by providing assistance and support from research to moving in.
Our services include:
• Education on local housing costs
• Scheduling appointments
• Accompanied housing tour
• Contract review and negotiation
• Preparation of a move in report
• Property handover
• Utility registration
• TV/Internet installation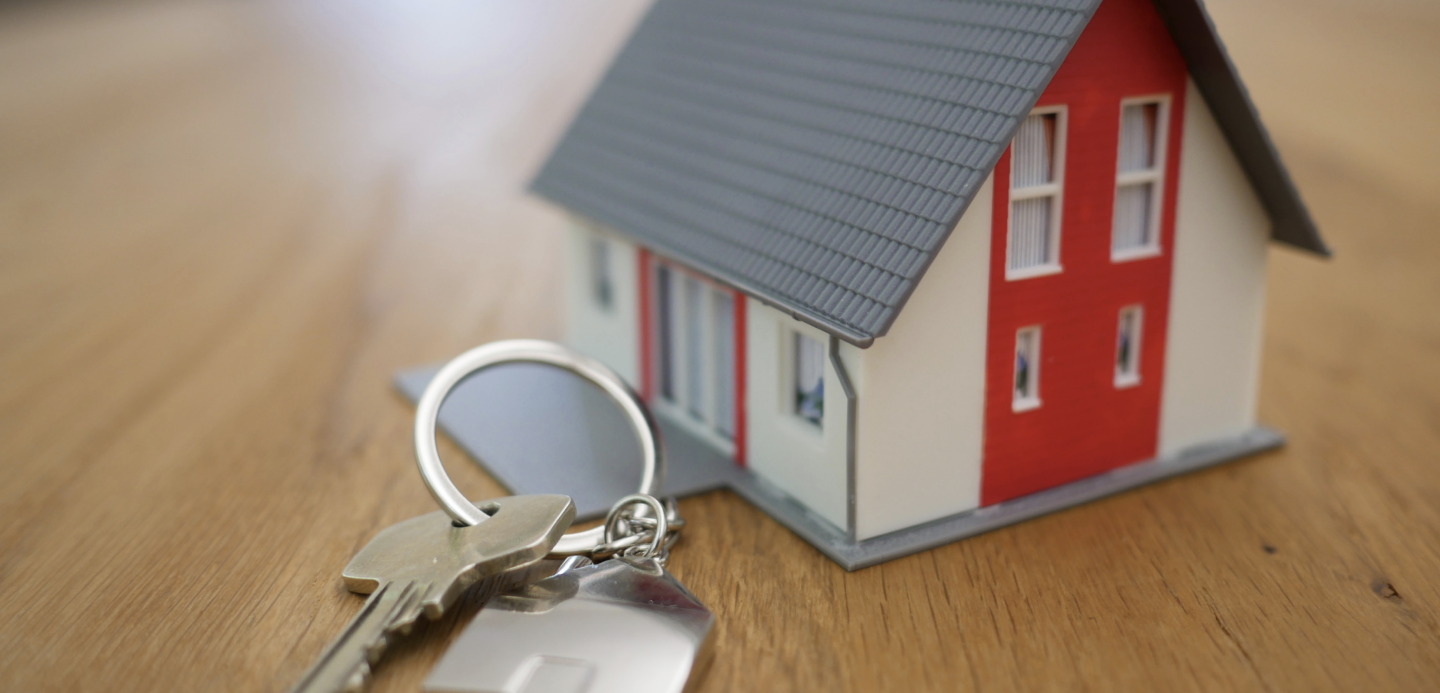 Selection of the right school is essential to the success of each assignment. Selecting the wrong institution, curriculum and philosophy can have a serious impact. Our team are focused on creating a thorough needs analysis and then providing strong support in local research, registration and communication with school authorities.
Our services include:
• Information on schools and curriculum
• Scheduling school visits
• Accompanied visits to schools
• Registration and documentation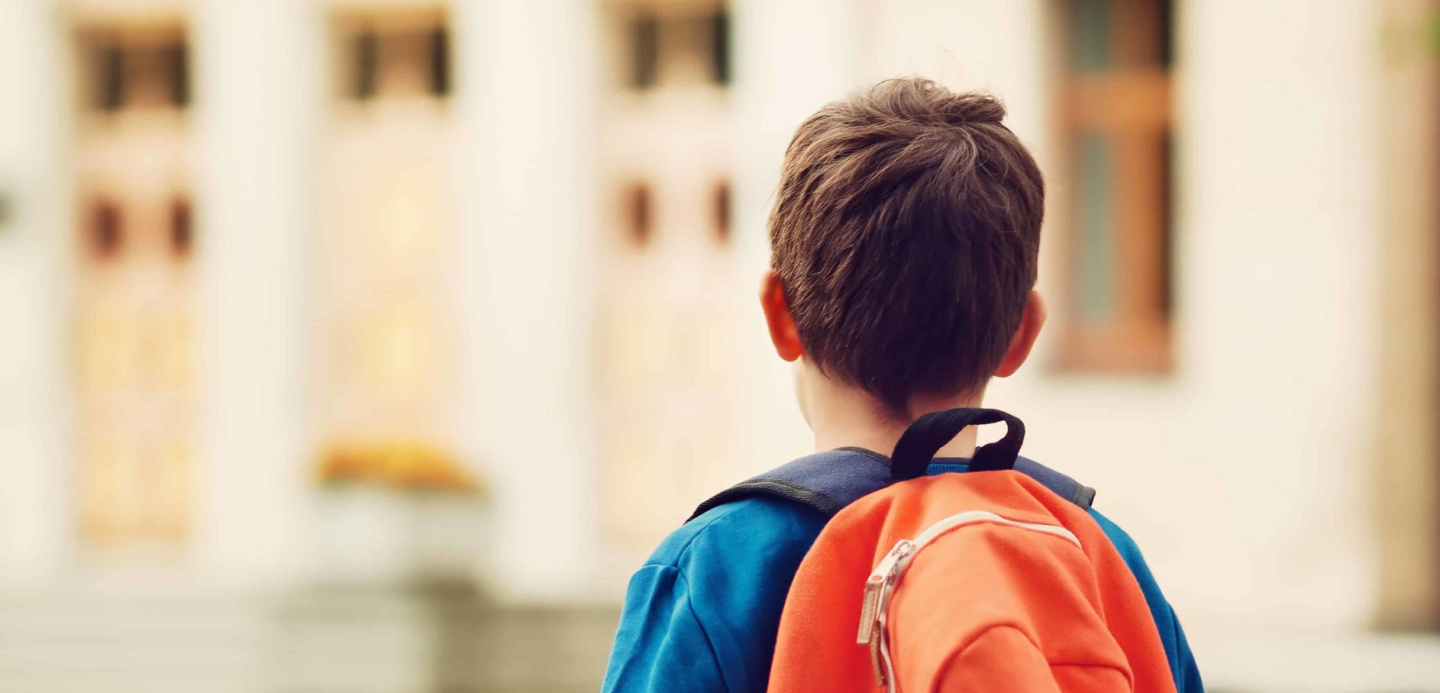 Our relocation team are committed to the success of each assignment. This concierge service is there throughout the stay but particularly important as the assignee settles into life in Hungary.
Our services include:
• Gas, Electric, TV installation
• Opening a bank account
• Driver's licence-local registration
• Intercultural training
• Spousal Assistance
• Car registration
• Rental contract extension
• Buying necessities
• Social Security card prolongation
• European Health Insurance card prolongation


Managing multiple tenancies can be a very time consuming task for Corporations.
NSEW provides full support throughout the tenancy period, supporting with lease negotiations, damages and other issues as they arise.
Our Tenancy Management Service offers both the assignee and the Corporation assistance where property is concerned.
Our local Property Management Consultant will take over the difficulties of property-related issues that arise relating to lease renewal, administrative coordination, maintenance issues, communication barriers and much more. We are present during property inspections and offer detailed reporting to our clients. Our Property Management service will guarantee safety and save you money and time.
• Lease renewals
• Communication between the landlord and tenant
• Negotiation of rental terms
• Administrative coordination
• Property inspections and reports
• Maintenance management
• Utility registration/de-registration
• Tv/Internet installation/cancellation
• Handyman services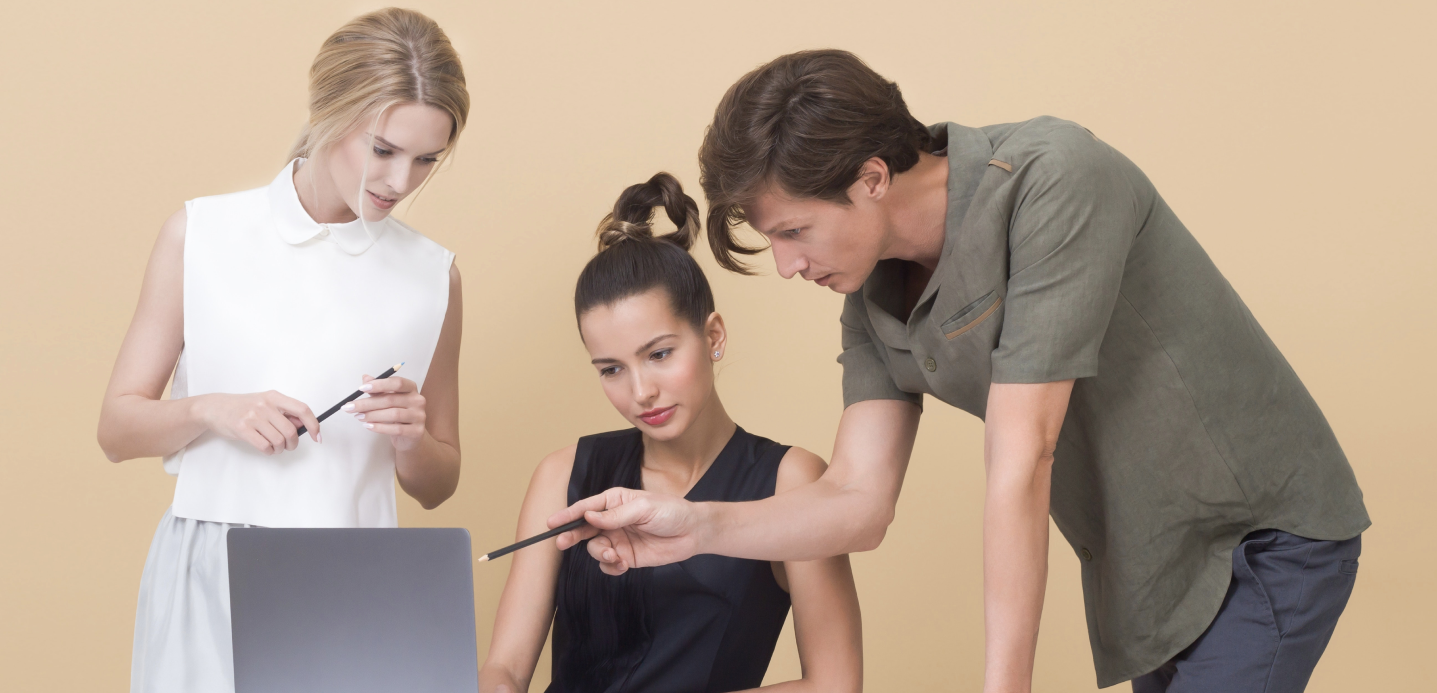 A successful relocation is effected by the quality of the household goods move. Hiring one company that takes overall control of your international removal, as well as your destination service assistance can result time saving and eliminate communication gaps. It allows us to oversee challenges quickly and manage solutions efficiently. Our team of experts average close to 20 years of experience in move management and therefore deliver a high level of service.

Nyúl u. 13/B,
1024, Budapest,
Hungary
Tel: +36 1 424 0338
MÓNIKA POP Manager, Moving Services
monika.pop@nsew-mobility.com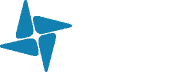 Nyúl u. 13/B,
1024, Budapest,
Hungary
Tel: +36 1 424 0338
BRIGITTA FERENCZI Manager, Relocation Services
brigitta.ferenczi@nsew-mobility.com
Copyright © 2019 NorthSouthEastWest Inc. All rights reserved