Thank you for sending me a very professional and efficient team to deliver and unpack my boxes. Thank you again for your great support.
 – Mr. T. Howe
I am extremely pleased with the services provided by you and your firm during the relocation process.
Thank you so much   Really sufficiently before time. Thanks for all your efforts and wonderful planning
– Mr. S. Kumar
The delivery of shipment went also perfectly as well as the packing. The crew was great and everything was on time as we  greed. Thank you and your team for  our assistance and great service!
 – Mrs. S. Glavanovic
I especially liked the professionalism with which you handled the process. Personally I would like to appreciate you on the excellent support you have provided during the relocation and even later. Great work and keep it up!
– Mr. S. Ashwathnarayana
I just spoke with Mr. Kienzle and he was very happy about your crew!
He told me that they listen to him, they care about his concerns and of course his goods!
He moved several times but never so professional and smooth like this one.
Please bring the compliments to your crew and thank you for you effort to make this the best move ever!!
I would like to say thank you very much for your support over last few months. I highly appreciate your professionalism and extensive knowledge about the different governmental entities and their requirement, which made the process much easier and faster. I also very much appreciate your kindness and patience to accommodate my limited availability within your timing schedule, which helped a lot considering my frequent travel. I am very happy Siemens nominated you to support me through this case, and looking forward to work with you again in future cases.
Thanks again and have a good day.
– Mr. E. Almasaleha
Gabor and his crew did a top job moving our household goods from Langkampfen to Binningen in these past few days.
Daily briefings and transparent, direct and enjoyable communication secured that no ambiguities or misunderstandings occurred.
Thanks for your follow-up with both the crew and myself and for all your support provided.
– Mr. E. N. Meijinders
I can only say that I am very happy with the service provided.
Thanks for all the help and support provided so far, keep up the great work
– Mr. M. Pantic
I would like to thank all your efforts to make the delivery in time. I know it was difficult to satisfy our needs. Really appreciate your hard work. You and your colleagues handled it very professionally.
Thanks again!
– Mr. P. B. Kiss
We were highly satisfied with the services of NSEW KFT. They completed all our requests precisely and within due time. They handled our inquiries with flexibility and expertise even if it was just a matter of a query.
Their assigned consultants were extremely prepared and customer oriented. They were always at our service with their best efforts.
– Mrs. K. Matyus-Siemens
I've worked with the NSEW team for two international moves now and I would strongly recommend them. International moves can be a harrowing experience and the level of service and attention to detail that the NSEW team provide is simply outstanding. The packing team is professional, very conscientious, and took great care to ensure all our belongings were packed and loaded properly. It's a huge relief to get everything unpacked and find that not a single thing is broken, after travelling so far. Thanks very much NSEW!!
– Mr. M. Gilsdorf
We moved internationally at short notice and from the very first contact with NSEW, I appreciated the professional, positive, and prompt communication. The team was friendly and efficient and did a stellar job.
– Amber Sudduth Bone
I am extremely happy with the first-class moving services offered by NSEW who recently carried out a move for me from Hungary to the UK. The entire team, from those working in the office, to those visiting clients and those undertaking the actual move, were all courteous, efficient and helpful. They did exactly what they promised on schedule and without issue. I happily recommend them as my first choice for a cost-effective and professional move.
– Mr. Steven C.
From manager to packing crew, NSEW provides high quality professional services. They are very prompt in answering your query, excellent at finding solutions as well as the best cost, client oriented, very organised, meticulous in packing and generally pleasant to work with. NSEW has helped me move within Hungary, helped me with a shipment within Europe and an airfreight to an African country. What I have appreciated the most every time is there incredible flexibility, and the very useful personal advice they gave me in each specifid situation. Monika Pop went beyond her role to provide me with excellent counsel and services. To the entire team a great big thank you. I highly recommend NSEW.
– Myriam Z.
It is important to acknowledge when something goes well and in this case very very well. This was a very challenging move for us and your team made it effortless. We will recommend your service to everyone that asks about international moves. I honestly do not think it could have gone any better. As a side note, we very much enjoyed our conversations with you and your team which is also quite international. Again our sincere thanks.
– Robert G.
We understand that a successful relocation begins well before you step foot in your new country. From the attention to detail by our visa and immigration experts, through the support of our multilingual relocation team, to the care of our moving services crews. Whether you choose one or all of our services NSEW Mobility will make you feel right at home.


Residence permit, visa, working permit, invitation.

Bank account, driver's licence, intercultural training, car registration.

Market research, property negotiations, preparation of snaglists, utility connection.

School registration, enrolment assistance, school visits.

Lease negotiations, utility connections, notification of lease renewal

Tax, social security, EHIC, prolongation, registration.

Survey, origin/destination services, transport, customs clearance, insurance, claim settling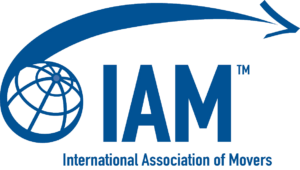 For over 20 years, NSEW Moving & Storage has been the trusted international moving company in Central Europe.

For local moves within Hungary, NSEW Moving & Storage is in your neighbourhood.

Secure facility guarded around the clock.

Tailor-made removal insurance solutions.

Nyúl u. 13/B,
1024, Budapest,
Hungary
Tel: +36 1 424 0338
MÓNIKA POP Manager, Moving Services
monika.pop@nsew-mobility.com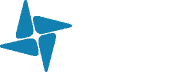 Nyúl u. 13/B,
1024, Budapest,
Hungary
Tel: +36 1 424 0338
BRIGITTA FERENCZI Manager, Relocation Services
brigitta.ferenczi@nsew-mobility.com
Copyright © 2019 NorthSouthEastWest Inc. All rights reserved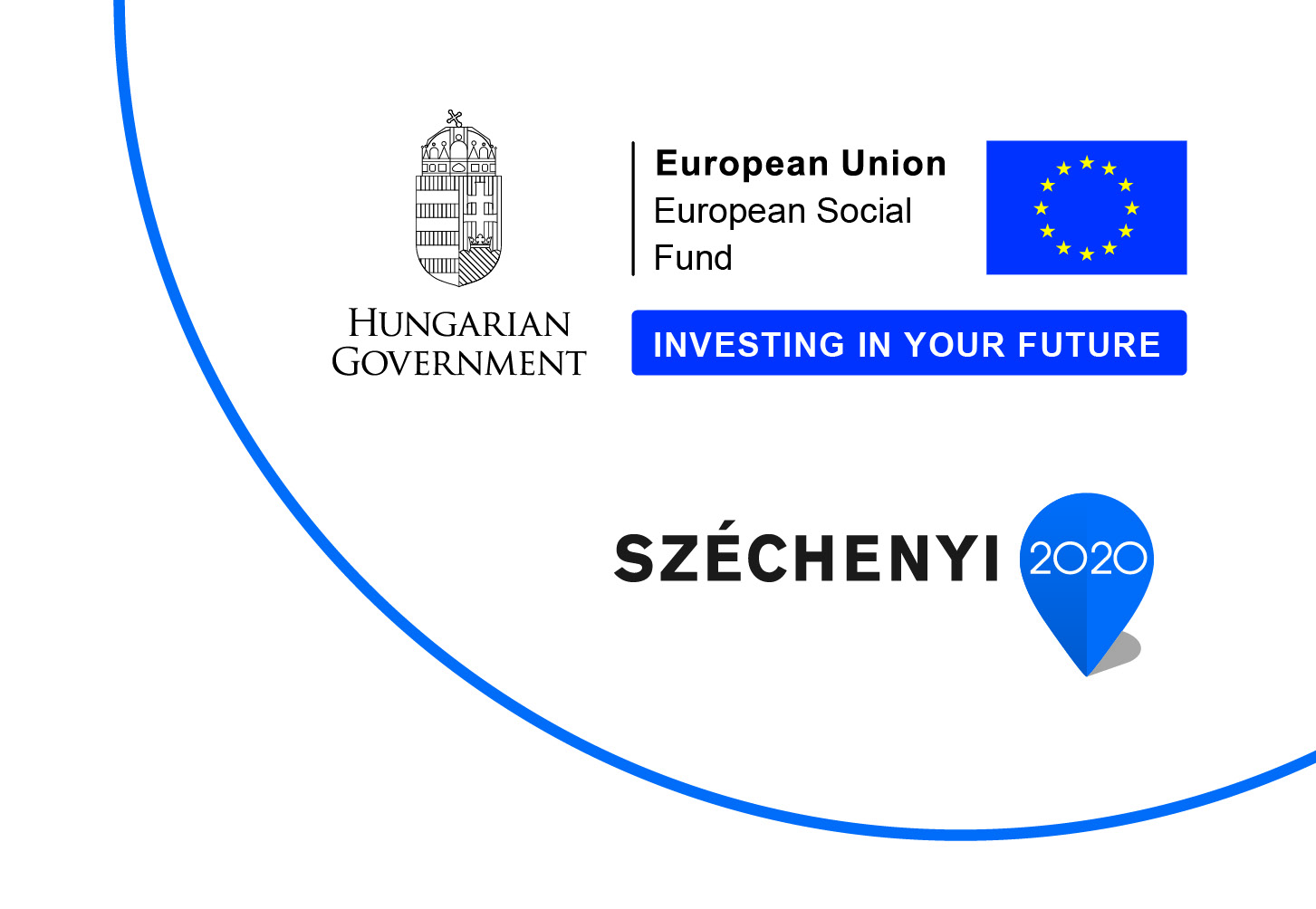 Your virtual survey request has been forwarded to one of our survey consultants who will contact you within 24 hours.
IMMIGRATION QUESTIONNAIRE
DESTINATION QUESTIONNAIRE